What is it about a new calendar that invites hope and resolutions?
Whatever it is; it is good. Sometimes in the day-to-day busyness of life, it is hard to do more than put one foot in front of the other and do what must be done. But, the promise of a brand new year is like a blank slate, and we are free to write on it what we will. My daughter and I have been so busy with planning all of the wonderful things we will do next year, her senior year, that it was almost a surprise when WordPress sent me a mail with my "year in review." I rarely look back, but it made me pause to do so.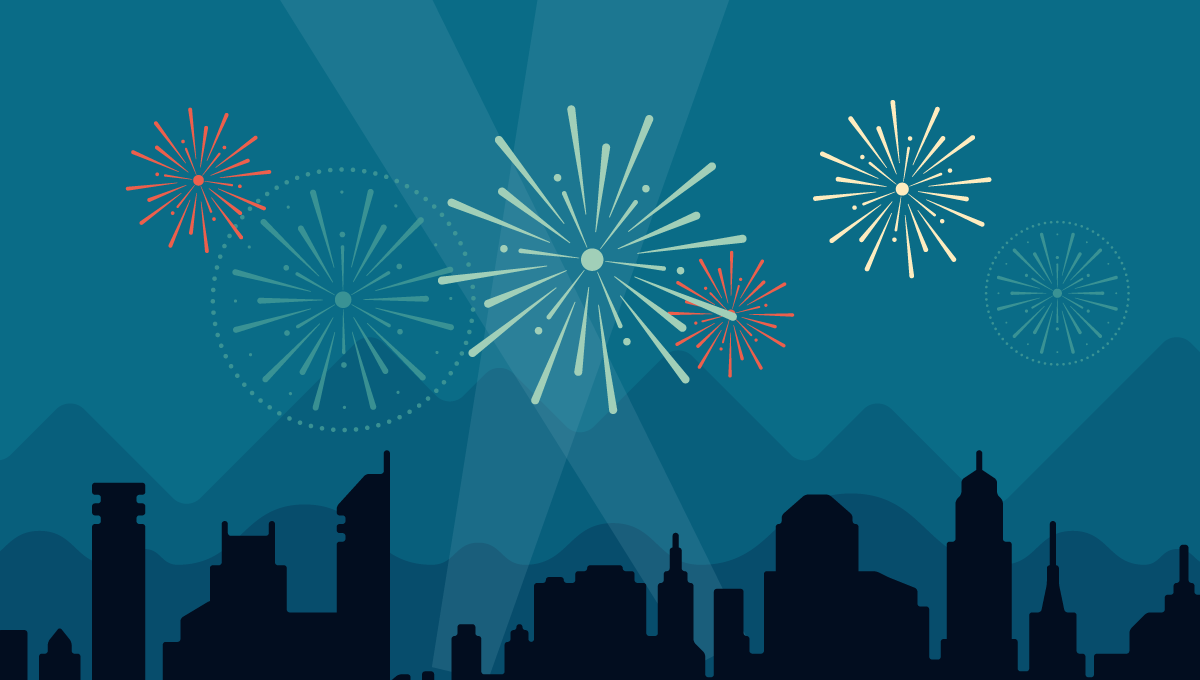 Here are some of the highlights from my year in review.
January – I led my first spiritual retreat. I was terrified at first but did it anyhow. It was one of the best experiences of my life. Word for the month:
---
February – Mom was in and out of the hospital, and I drove back and forth to Pittsburgh week after week. We all needed faith.
---
March – Regular Saturday classes exploring Zentangle Inspired Art and I did my first Kickstarter campaign with Sonya.
---
April – Two trips. Spring break in Florida with the family and Alexa's friend. So great to experience the magic through the eyes of two children. Tangled what will be the cover of "More Pattern Play."
Then off to Tangle U in Portland, Maine. It was another slightly terrifying experience as I taught in front of almost 100 CZTs, including Sandy Bartholomew, Beckah Krahula, and Suzanne McNeil, the biggest names in Zentangle. I finally got to meet some of my "internet friends" and reconnect with my friend Ellen from the Netherlands. Great fun.
---
May – started out good. Went to the CZT Hideaway in Indiana and my daughter made her confirmation, but the month ended with sadness as Uncle Spike lost his battle with brain cancer.
---
June – was a great month. Sonya and I finally got Pattern Play out the door. I would never have guessed that taking on a partner would make writing a book twice as hard and take four times as long. The more astute members of my family were shocked that I did not know this from the start. We went to CZT training in Providence. It was just as wonderful the second time around.
---
July – was a super-fantastic month. Alexa and I spent a glorious 3-weeks in London and the UK. We both met in person some internet friends and left our hearts in London. It was splendid. And my baby turned sweet 16.And then Mom was back in the hospital.
---
August – Demonstrated tangling at the Ohio State Fair, worked a booth with Sue Jacobs at the HOOT convention, GISHWHES, our 25th anniversary, a visit from the brother-in-law, and volleyball coaching started.
---
September – October – busy month of coaching volleyball, chauffeuring Alexa to school, improv, quidditch, and orchestra, and teaching 3 + classes a week. Also, Alexa won 3 ribbons in the Fairfield County Fair – cake decorating, chickens, and geese. More praying in Zentangle while Birdie got her wisdom teeth extracted.
---
November – Alexa was thrilled to drive her robotic team's K-9 in a Dr. Who spoof. Loved the play, hated the 45 mile drive each way. Mom was too sick to come to the football games this year.  Alexa was really missing her Yiayia and the beach, so the 3 of us went to Myrtle Beach for Thanksgiving. And, since Mom missed England in July, I took us on a quick cruise to the Bahamas .
Then Mom got sick again.
---
December – the best part of the month was going to Portsmouth, Ohio with the youth group at church to deliver food to 850 hungry families
---
From my WordPress report:
The concert hall at the Sydney Opera House holds 2,700 people. This blog was viewed about 43,000 times in 2014. If it were a concert at Sydney Opera House, it would take about 16 sold-out performances for that many people to see it.
Wow! That is humbling to be sure. Thank you all for taking the time to stop by and see what I'm up to.
The report says that AnnMarie, Donald Wilka, 1LadyKate, Jean Chaney, and LonettA were my top 5 commenters. If you would please send me your address, I would like to send you a token of my thanks.
I hope to hear from all of you in 2015 and wish you all a year of health, love, peace, and blessings beyond measure.
Happy New Year!